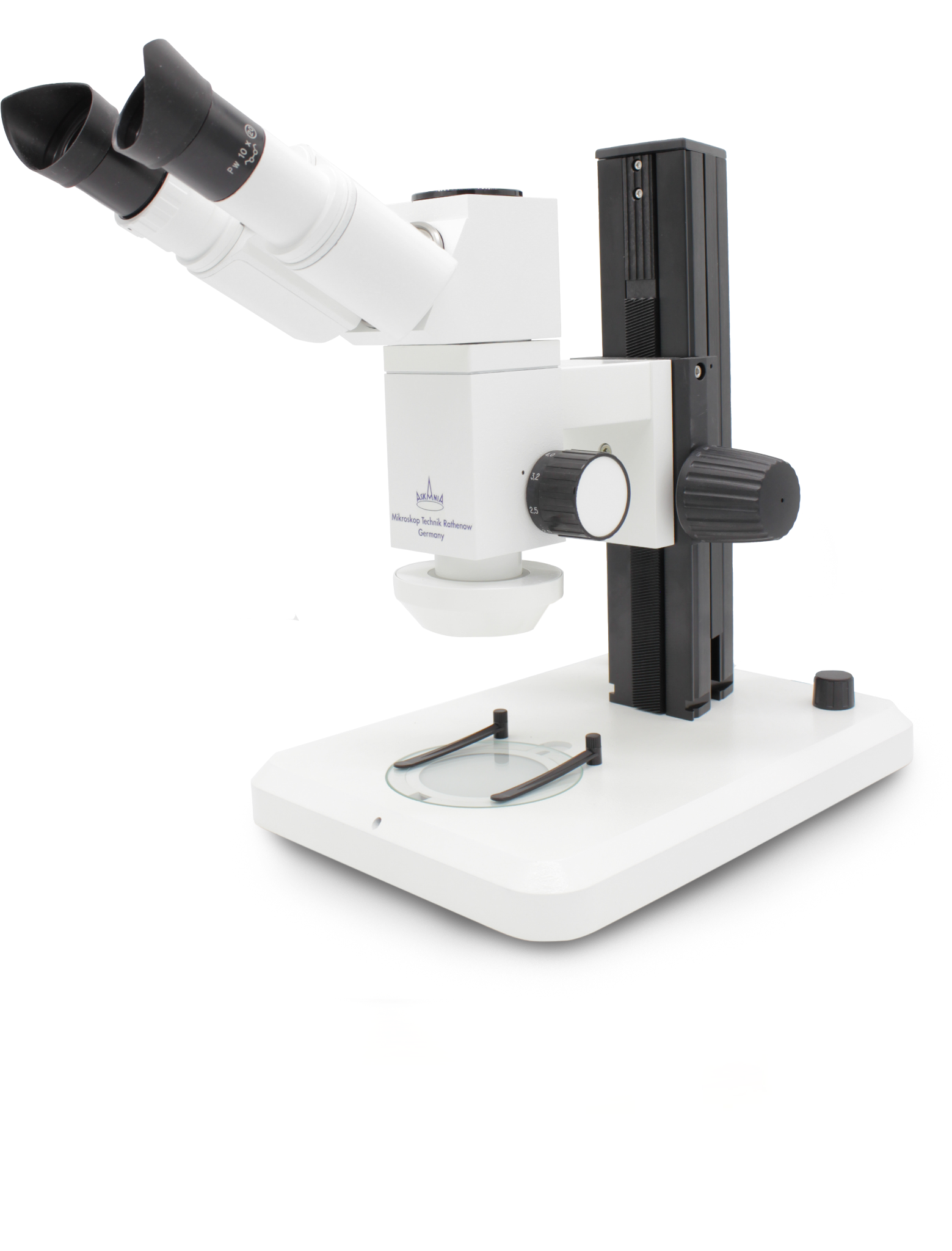 Your scaleable Macro-Zoom-Microscope for Measurement and Quality Assurance.
Compact in design, the ASKANIA Makro-Zoom-Microscope (MZM) is a viable solution for measurement and product quality control tasks in production and development alike.
Thanks to optimized modules the MZM can be custom fit to your demands in quality assurance.
And the same modular design allows upgrading and transformation of the MZM, in order to keep up with your increasingly detailed production along the way.
Gradual 5:1 Zoom ensures stable and smooth transition from real-size into 40x magnification.
Paired with a microscope camera, the ASKANIA MZM unlocks it's full potential. Entirely orthogonal beam paths make this type of microscope best at measuring distances along the focal plane, as opposed to microscopes with angular tilted beam paths. That is why the MZM excells at industrial measuring jobs.
Adaptable Configuration for Individual Solutions
Gradual Zoom with 8 Fix Points
*All images captures with ASKANIA Vision microscopy camera
Adaptable
From the classic, scale-holding eyepiece for a human engineer to the fully automatized three-axis servo optics of a computer system: The ASKANIA MZM suits all solutions.
Beam Path
Successful measuring has two key factors: Precision and reproducibility.
An orthogonal beam path does not change with different magnifications and sample heights.
It always remains a linear factor.
Design
Apt materials and high-valency manufacturing in modules with an overal compact design forsee implementation at virtually any working environment.
ASKANIA MZM has proven itself even in toxic perimeters.
Magnification
The gradual Zoom-Module allows fast and uninterupted control over the enlargened image, projected from one steady focal plane.
Downloads ⚠Text auf Bildern temporäre Lösung JS 21.11.22