All from a single source – ASKANIA is your partner for repairs, routine service and maintenance of optical devices and especially microscopes of any model and manufacturer.
Your laboratory microscope, your stereo microscope or your trichinoscope (FF V, FF VII, Leitz IX Q2) is no longer working as intended? Soot, dust or dirt covers up the optical components and degrades image quality? Is the focal drive or the sample table jammed or even loose so that working becomes detrimental? The illuminator light has stopped shining? We are your partner, whenever it's about repairing your microscope. Our craftsmen have the necessary technological know-how and the experience to aptly repair and refurbish your device. And are certified to do so.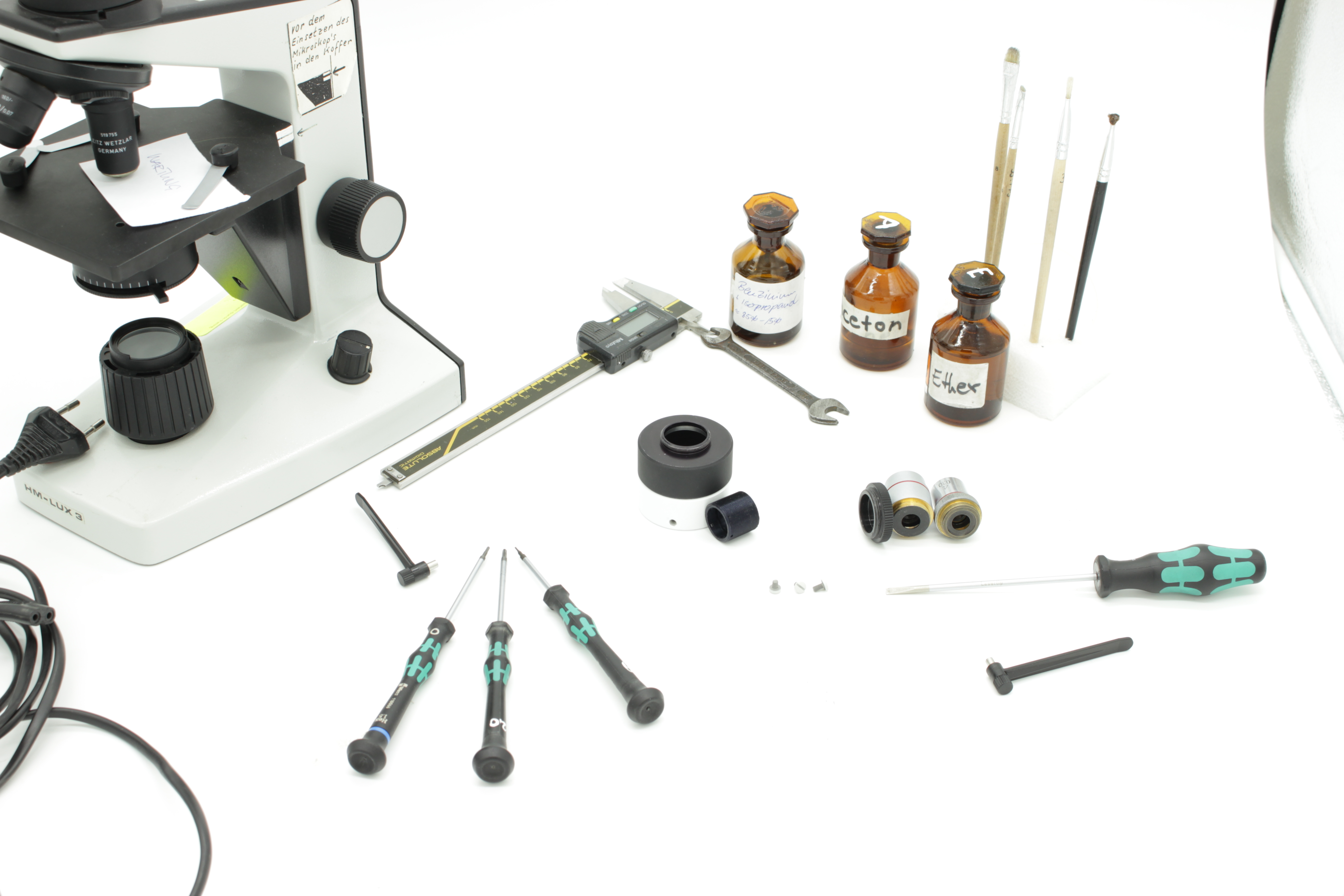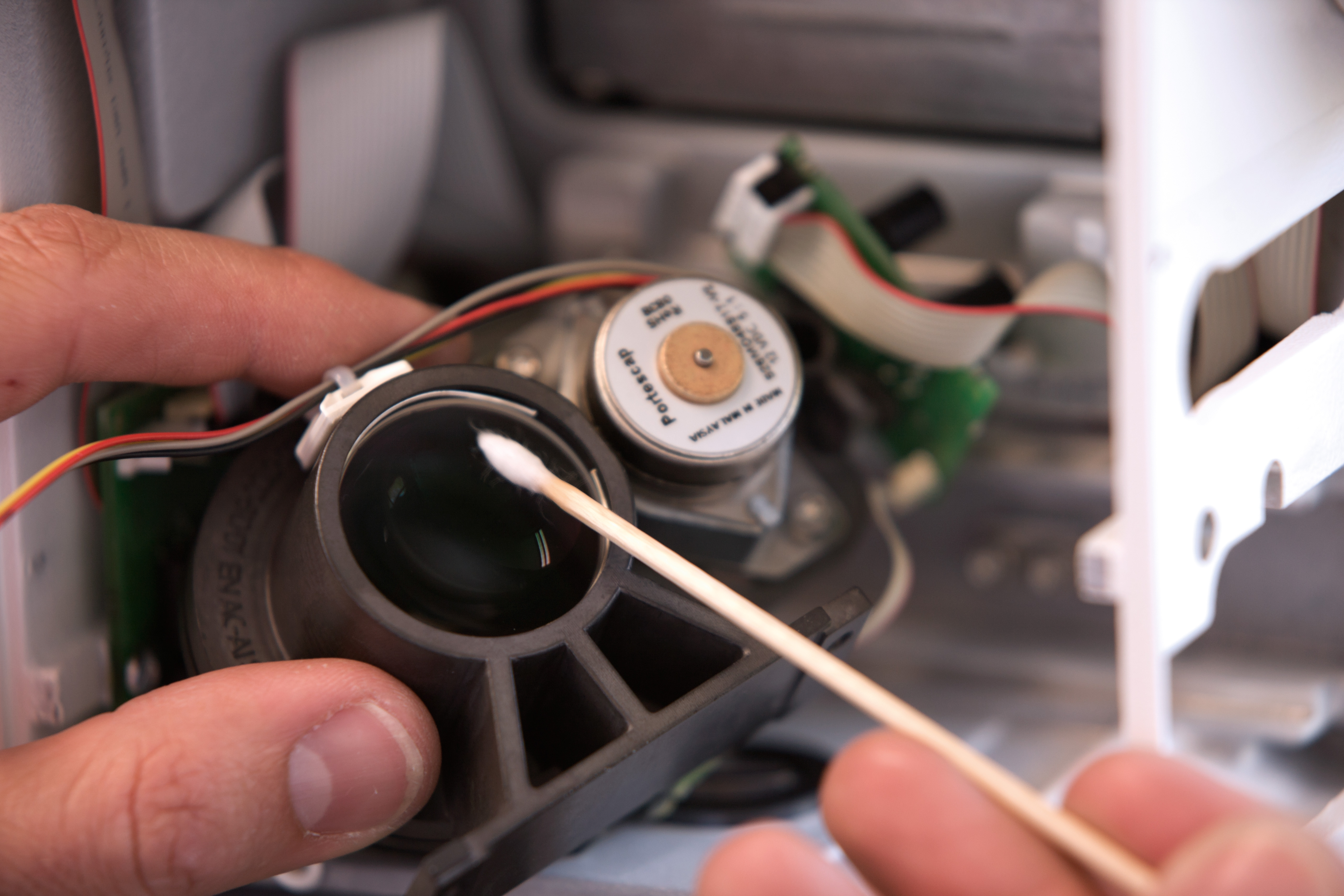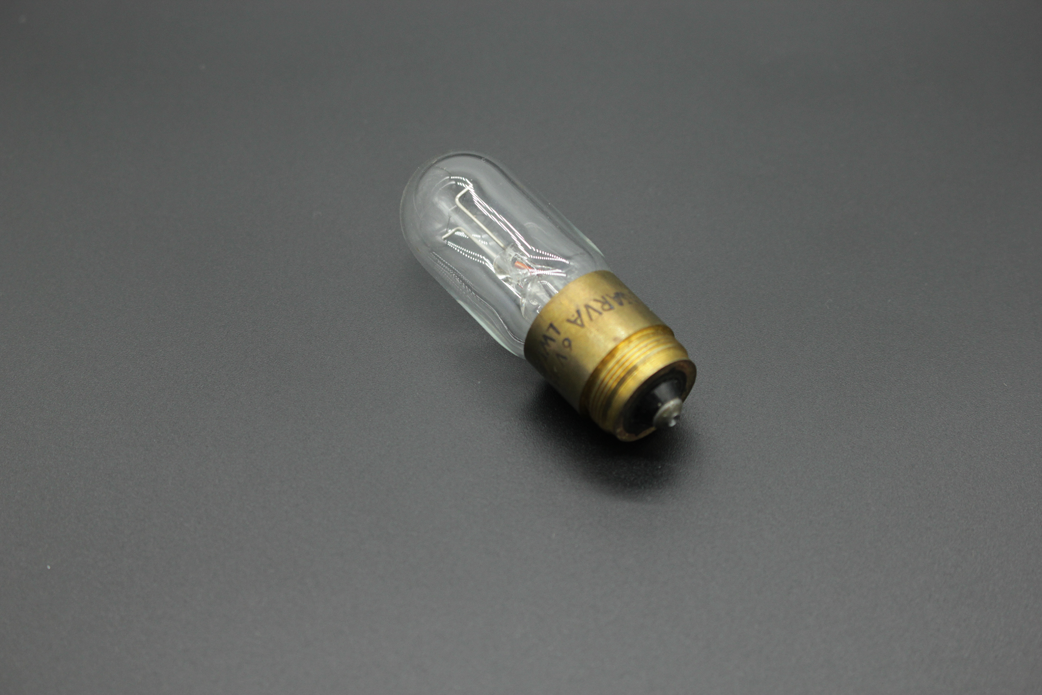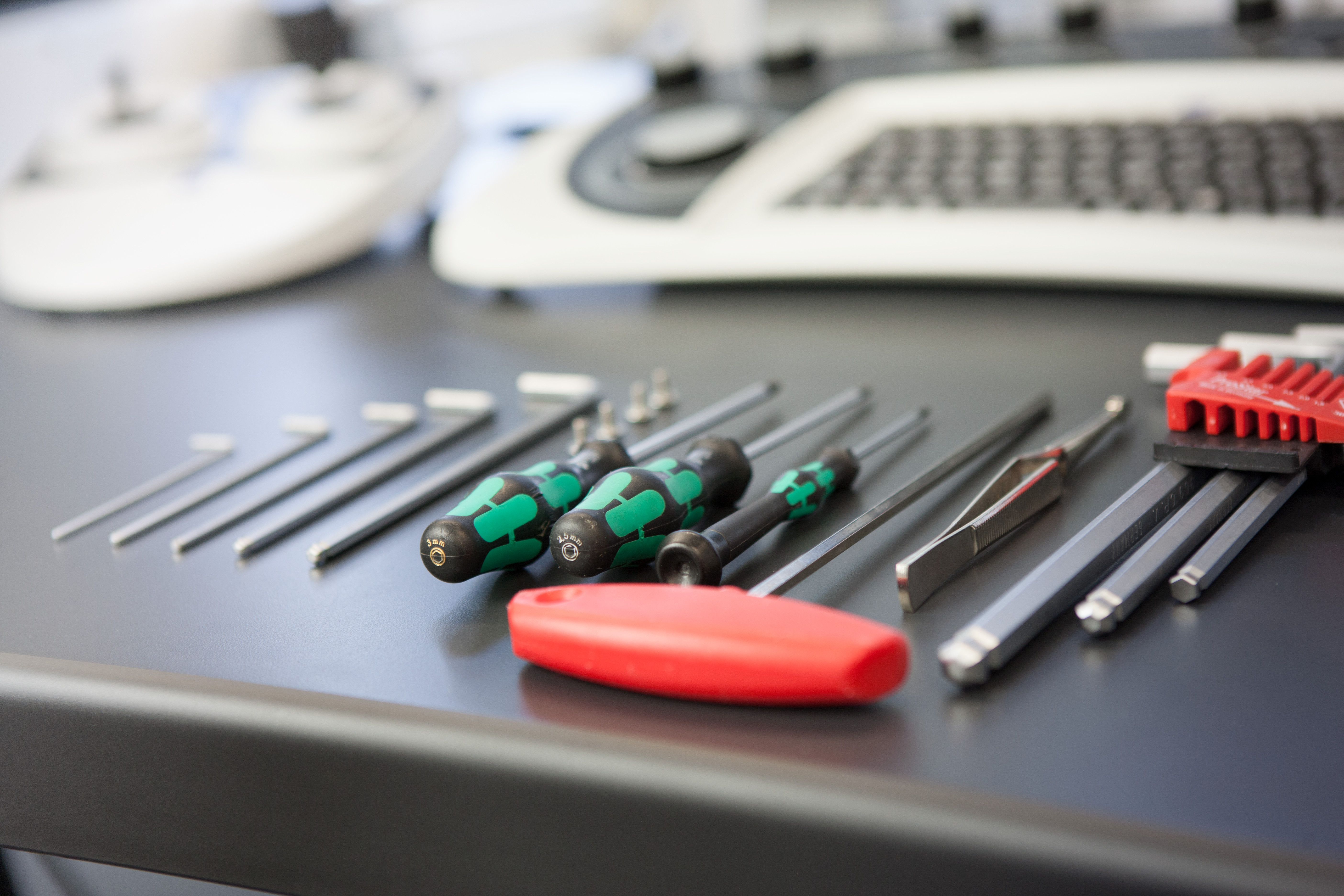 A collection of microscopes that we can repair, sorted by manufacturer:
ASKANIA
Bresser
Carl Zeiss Jena
Euromex
Eschenbach
HUND
Kern
Leitz
Mikroskop Technik Rathenow
Leica
Motic
Nikon
Olympus
ROW
WILD
Zeiss
We gladly offer you a rental device to bridge the repair time, so that your work is not halted. Contact us!
Service on-site and service at-hoc
Depending on economical factors and individual conditions, we can repair the device on your site or in our own workshop. Service includes the following tasks and steps: (On-site or at-hoc)
Cleaning of all optical parts (such as Oculars, Objectives, Condeser Lenses, Tubi)
Depending on situation a calibration of the entire optical systems (Principle according to Köhler)
Check up of all mechanical elements such as sliding tables and focal drives
Calibration, repair and cleaning of light sources
Peripheral cleaning
Finalized functionality check
If applicable, we can process smaller repairs right on-site.
Repairs at our workshop can include the following services:
Coarse- and Fine drive - dismantling, grease stripping and cleaning, greasing / oiling, calibration and assembly.
Slide tables - disassembly, degreasing and cleaning, greasing / oiling, assembly
Illumination
Calibration of prismatic and mirror bases systems (Tubus)
Pancratic system - dismantling, grease stripping and cleaning, greasing / oiling, calibration and assembly.
Contact us today and make an appointment for your microscopy service appointment: