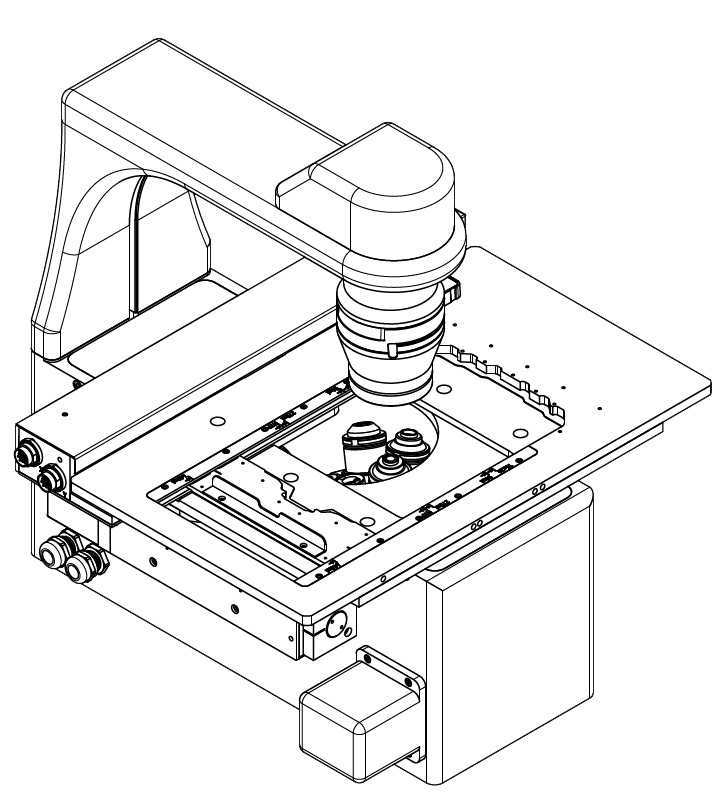 ASKANIA - Your partner for development of optical custom solutions
Do you need a very specific setup for a microscope for a new task in your enterprise?

ASKANIA is experienced in development projects for new, special applications. Dimensioning and operational distance of systems have to be fit according to work space prerequisites.
Developtment of entirely new microscopes and optical systems.
Configuration of individual optics solutions.
Production of parts in our own machine hall.
Reconfigurating, adaptating or upgrading your microscopes.